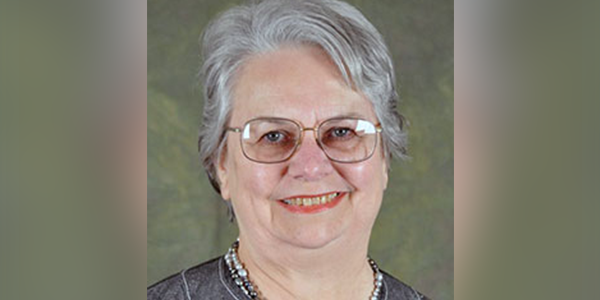 About Bequests
Betty Drees Johnson ('59) woke one Saturday morning to learn a man named Far Tuttle from Stetson University was waiting in their living room to talk with her. "We had no phone, so he had driven over to say Stetson was offering me a full-tuition scholarship based on a test I'd taken earlier. That morning changed my life forever. Giving to Stetson is my way of saying thanks and paying it forward."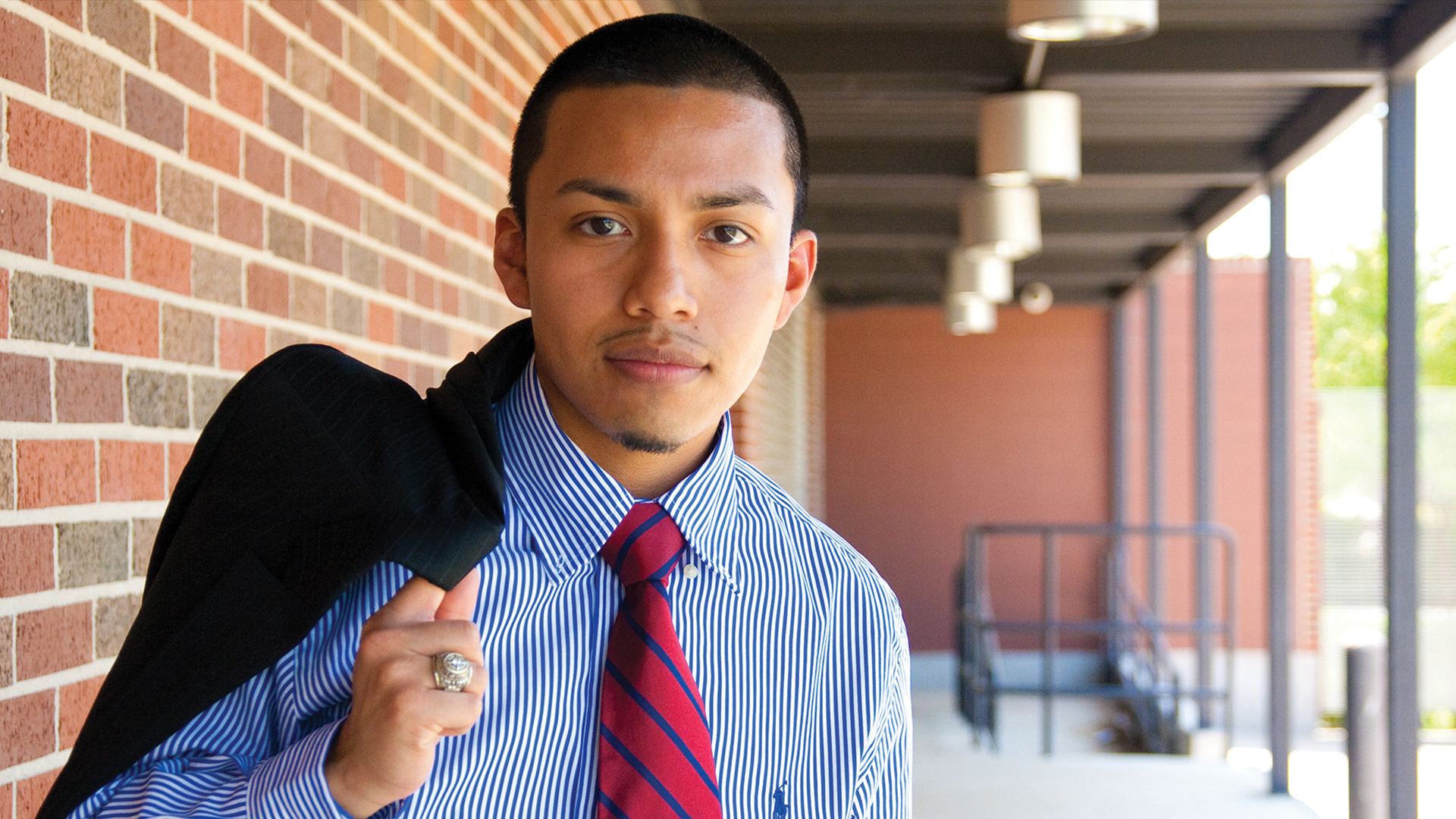 Charitable Gift Annuity
Jerry and Betty Kruhm ('57 and '59) are both "Double Hatters," former Board members and retired educators. In addition to generously supporting Stetson annually for 39 years, they wanted to "have some income and leave something for Stetson," so they took money out of the market to fund five charitable gift annuities with the university over the years. Jerry said, "It's been a great option for us."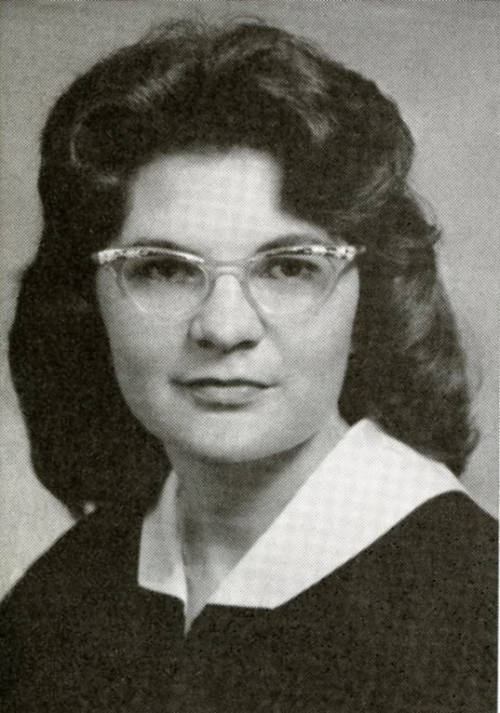 Bequests
After her junior year, Sally Sartain Jane ('62) left high school and enrolled in Stetson's Early Admission and Advanced Placement program (the first in Florida) and excelled. Grateful for the excellent education and the wonderful sense of community she received, Sally has given back by generously supporting Stetson annually for 37 years while simultaneously providing for its future. She has made the university the beneficiary of her two IRA accounts.